December is naturally a month when we sum up the current year. And what a year it's been! Many talented designers produced ton of beautiful work and they've shared it with us freely.
PSD design elements can often be very handy and any UI designer will appreciate the fact that they speed up our work without compromising quality. I've been bookmarking the best web elements that came out in 2011, adding them to my monthly design resources round-ups and today I wanted to share "the best of the best" with you. If you would like to add any other free UI elements to this list I encourage you to share them with us.
Here goes…
Top 20 Free PSD UI Web Design Element Sets of 2011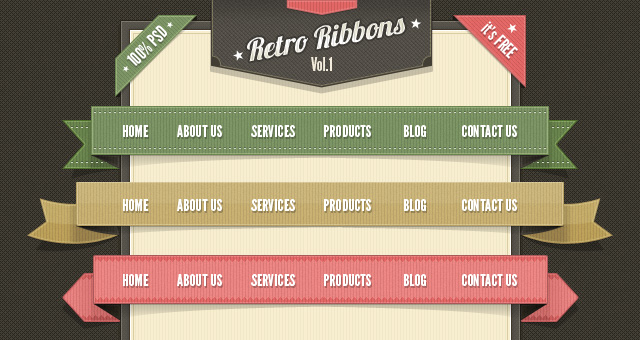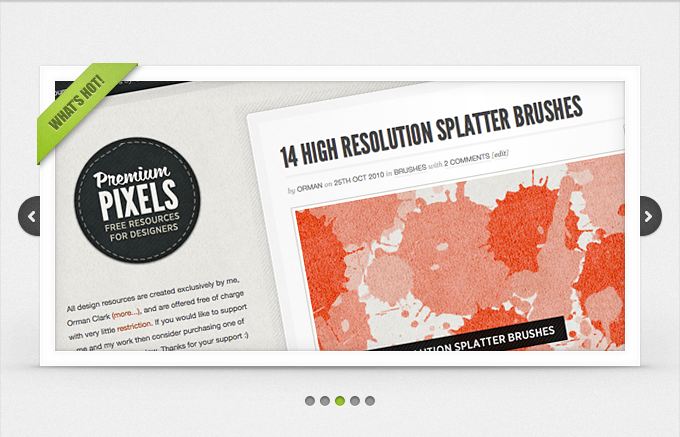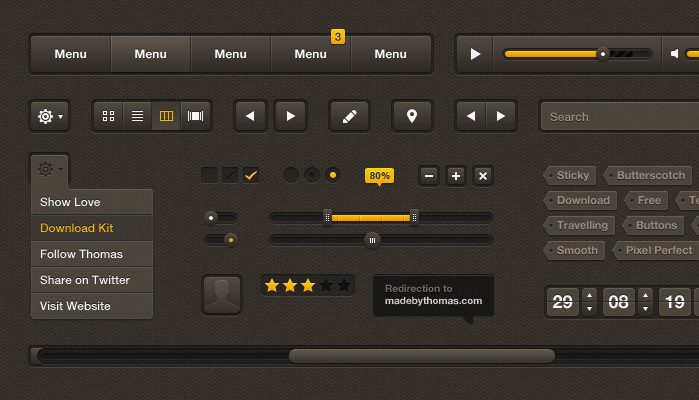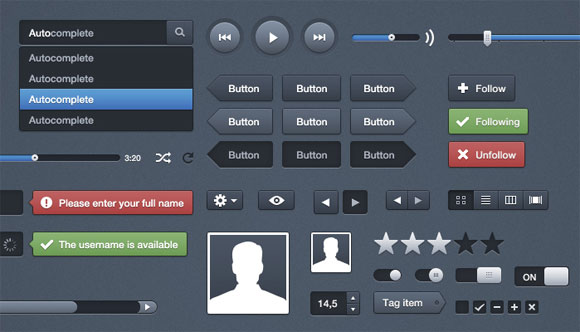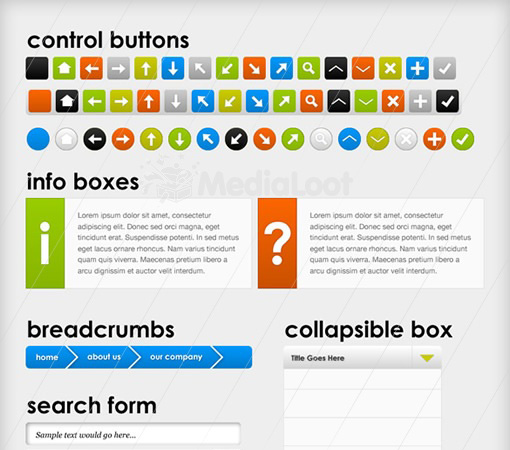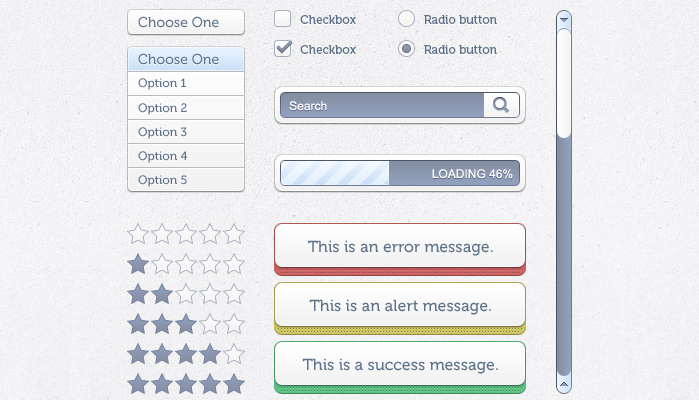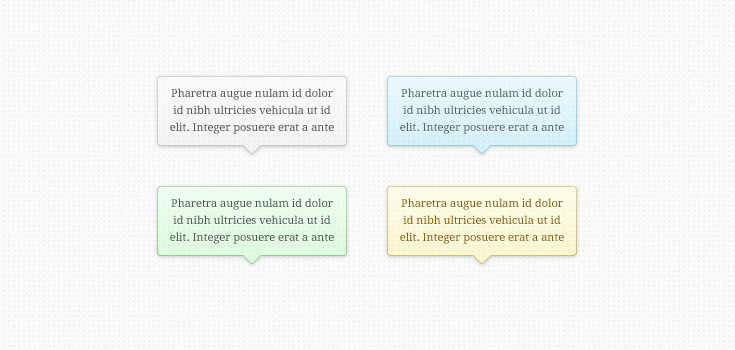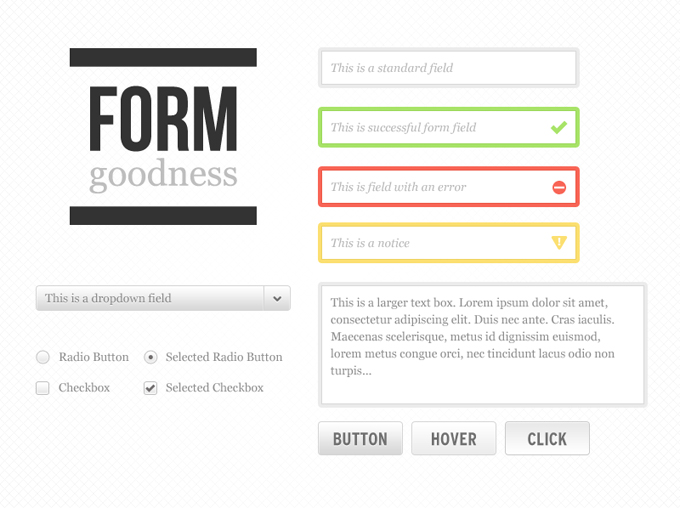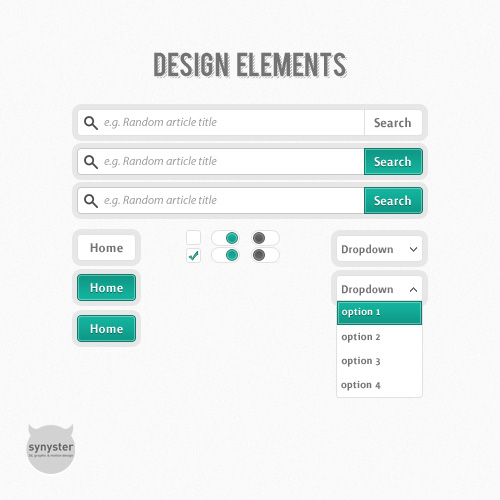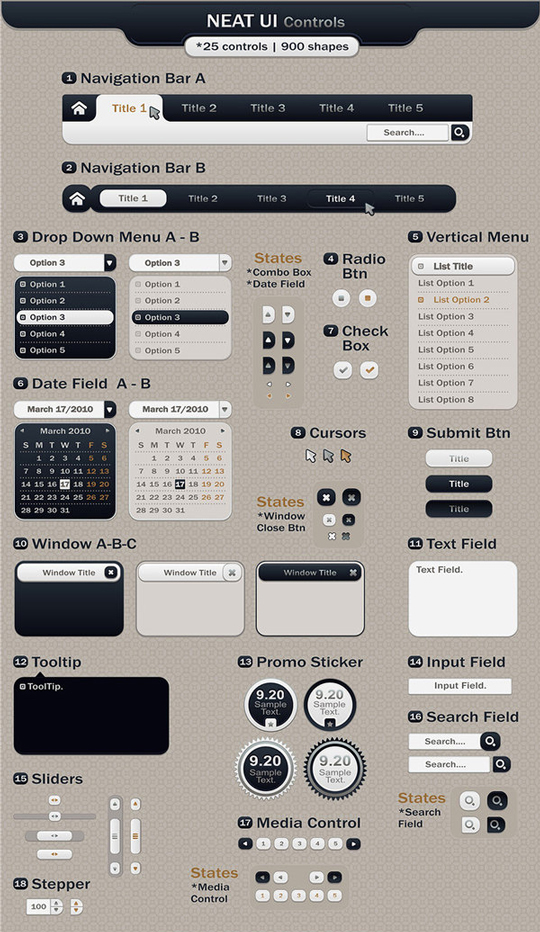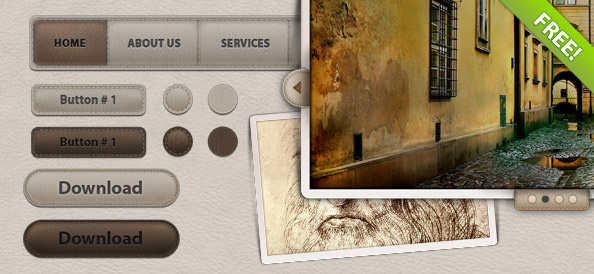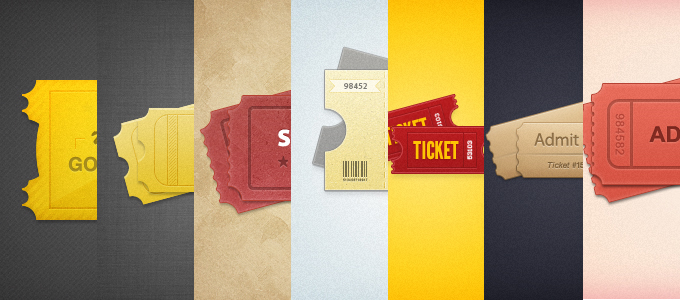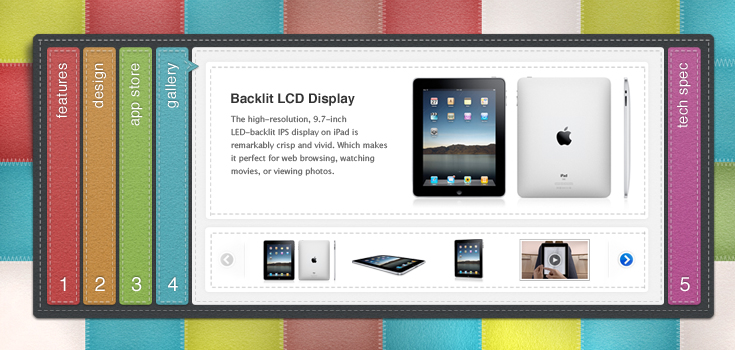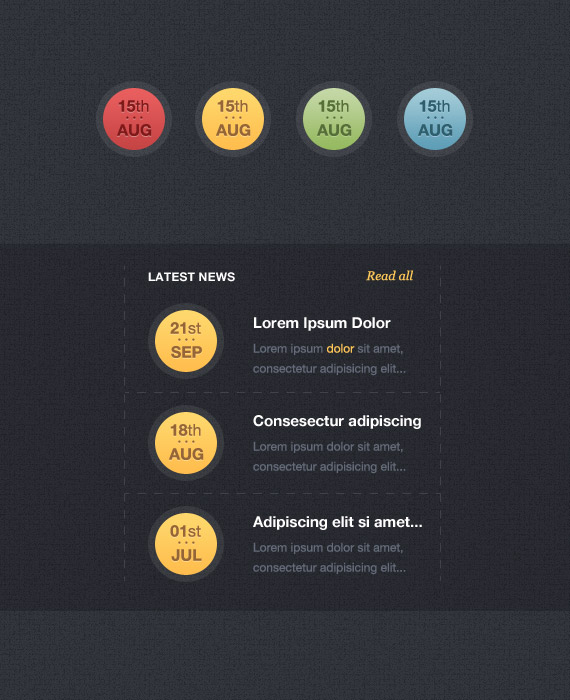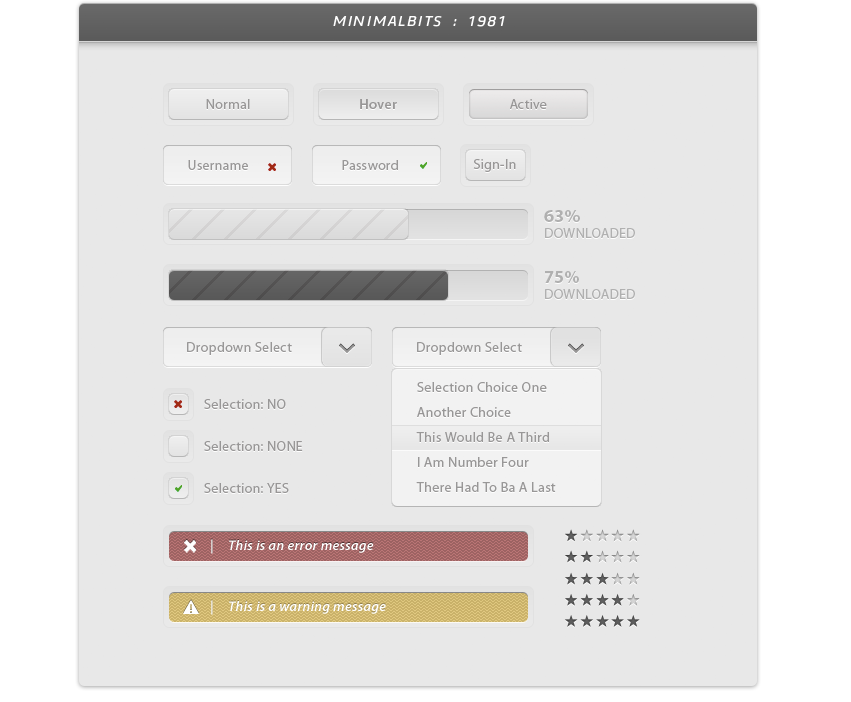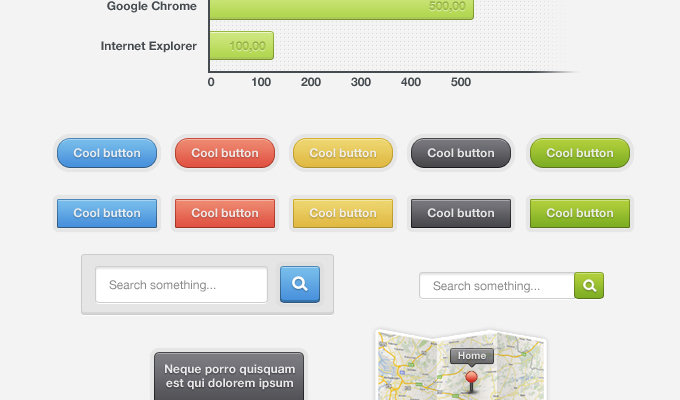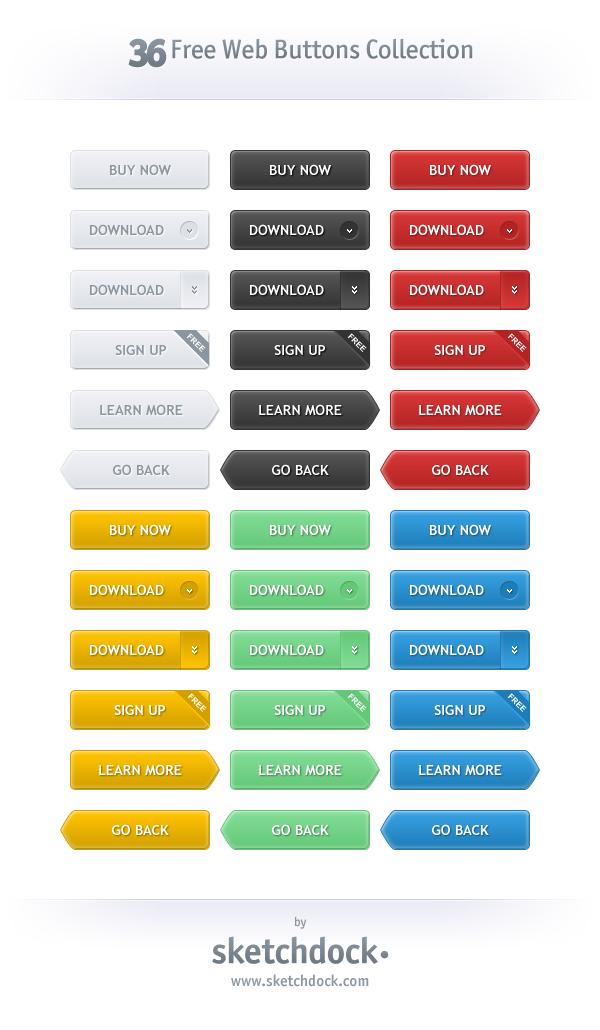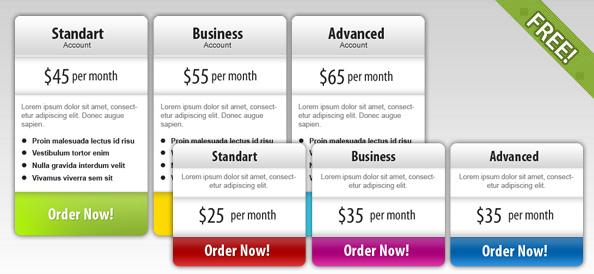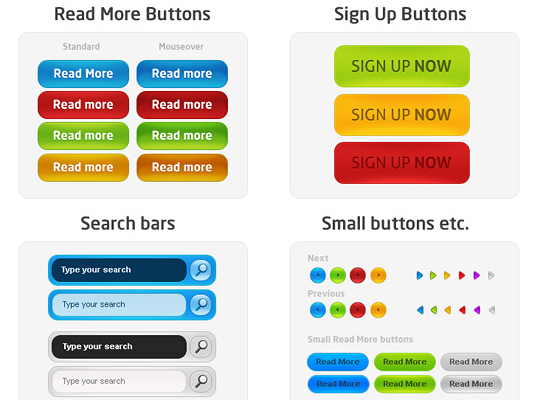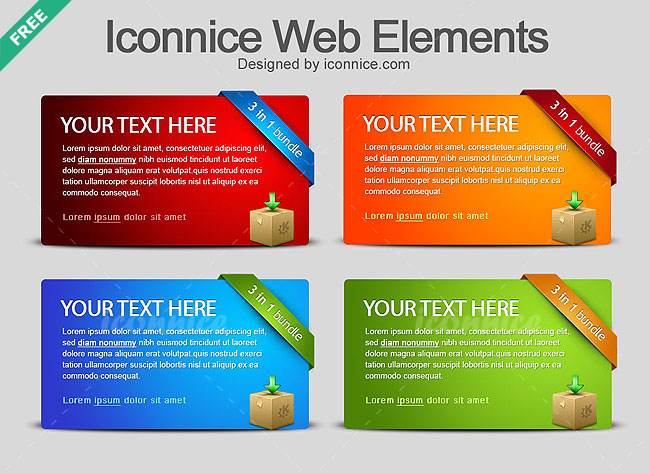 What other great elements freebies have you come across this year?