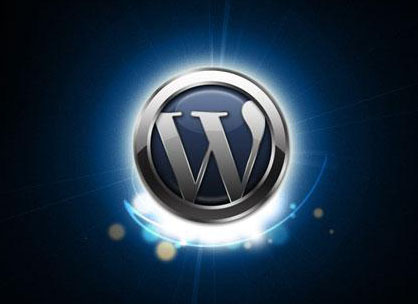 WordPress is one of the easiest and user-friendly publishing platforms available on the market today. It is also loved for its openness, extendability and great open source community.
One of the best things about WordPress is the number of plugins, most of them free, available to WP site owners. Those plugins can easily extend the functionality of a basic WP site turning it into a powerful small business marketing machine. There are plugins specific to any particular need, from forums to e-commerce, auction and lead generation.
What I'm including in the list below are the top universal plugins that every small business website owner should consider. All of these WordPress plugins are used at BOCO Creative and I personally recommend each of them to you.
Top 15 Free WordPress Plugins for Small Business Websites
The following plugins are posted in the order that I recommend them.
Do you have a favorite WP plugin that deserves more attention? Let us know in comments below.